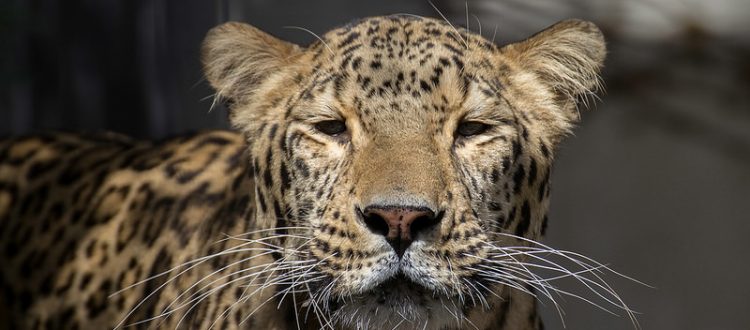 A visit to Stuttgart's Wilhelma Zoological-Botanical Garden
Only a few sights are to be found, due to the relatively young history of today's city of Stuttgart. Finally, locations without millennia-old tradition can be quite a real landmark. A good example of this is the Stuttgart TV Tower, which was built in the 1950s. But the Baden-Württemberg state capital has to offer, for example, the nationally known Wilhelma Zoological-Botanical Garden from the 19th century also sights with real history. Or how about a visit to the famous Stuttgart market Hall, which was built at the beginning of the 20th century and offers this exquisite delicacy from all over the world?
Old Castle
As you can see, the range of attractions is by no means confined in and around Stuttgart to a few churches and museums. With the varied range of attractions of all kinds is an ideal attraction for young and old, the friendly city in the Swabia country old and young
New Castle
Duke Carl Eugen von Württemberg built the new Castle as living and Residence Palace in proximity to the old Castle between 1746 and 1807. It is one of the most recent baroque residence castle in Germany. Today, Finance and Ministry of Education and the authorities state palaces and gardens of Baden-Württemberg are in it.
Old and new State Gallery
The old State Gallery opened in 1843, 1984 was extended by the new part. As one of five state museums in Baden-Württemberg, the State Gallery enjoys European attention. The architecturally elaborate buildings House from the 14th century until today including exhibits by Rubens, Monet, Picasso and Rembrandt, art.
Hegel House
In the birthplace of the Stuttgart-based philosopher Georg Wilhelm Friedrich Hegel in Eberhardt Road, 53 is today a Hegel Museum. In addition to his works and his career information there about the Stuttgart of the 18th century. Hegel lived in the House of his birth 1770 to the age of 18. the philosopher in Berlin died in 1831.
Source: both flickr.com: © Doris Meta F / © Dierk Schaefer