Early history of Stuttgart
The Early history of Stuttgart
Roman invasion and Expulsion
The first recorded  settlement of Stuttgart dates back to Roman times when a fortress was built nearby in Cannstatt in the 1st century AD. By the 3rd century the Romans were expelled from the surrounding areas by the Alamanni tribe. Very little is known about Stuttgart the dark ages between the 4th and 7th century. Throught archaeological findings from the year 2000, it is known that there was extensive farming and population increase during this time, there were also many movements of different Germanic groups who were fleeing the Hun invaders. Different groups including the Franks and the Carolingians and Goths who battled for control over the region.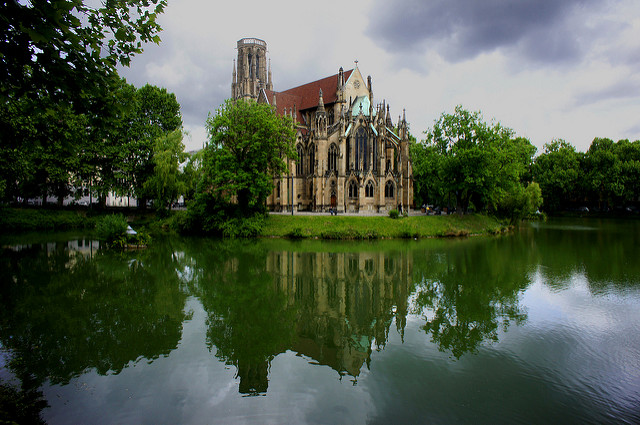 The Holy Roman Empire.
At 950 AD, the Duke Lutolf of Swabia built a stud farm for horse horses in Stuttgart, before the Battle of Lechfeld against invading Hungarians. The battle was a successful turning point in the expulsion of the Hungarian forces into Western Europe. Stuttgart was the breeding ground for many of the cavalry horses in the Holy Roman empire.
House of Württemberg
The Wurttemberg family became the nobility who controlled the region. The Country of Wurttemberg went on to have independence from the Holy Roman Empire. The town grew slowly over the centuries and area came  more widely known, but was however overshadowed by Cannstatt which had more ready connections to the trade routes of Germany. By 1332, Stuttgart went on to achieve the status of a city by 1321 and had over 60,000 inhabitants. 
Source: both flickr.com © Hunter Bliss / © Diego Cavichiolli Carbone